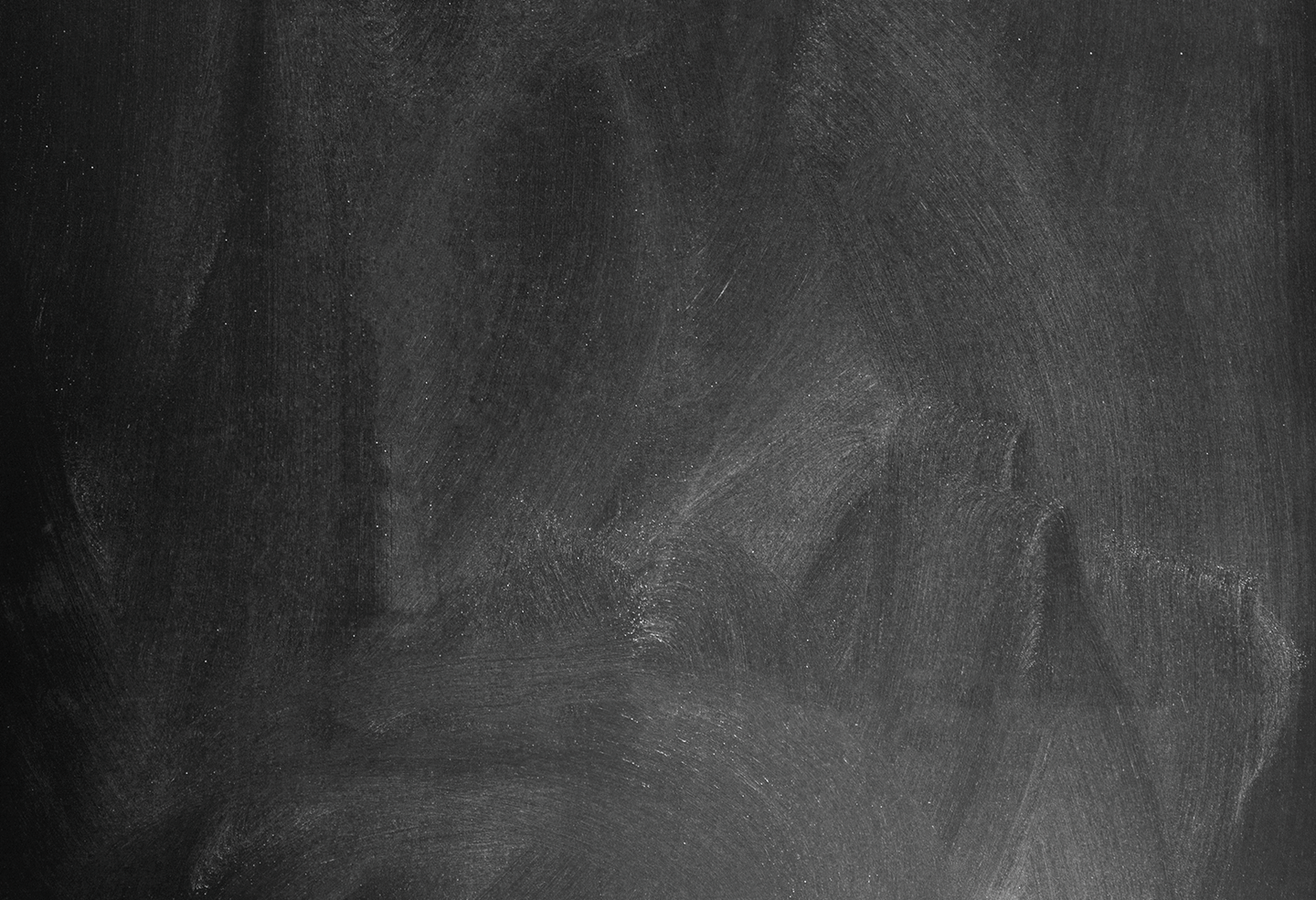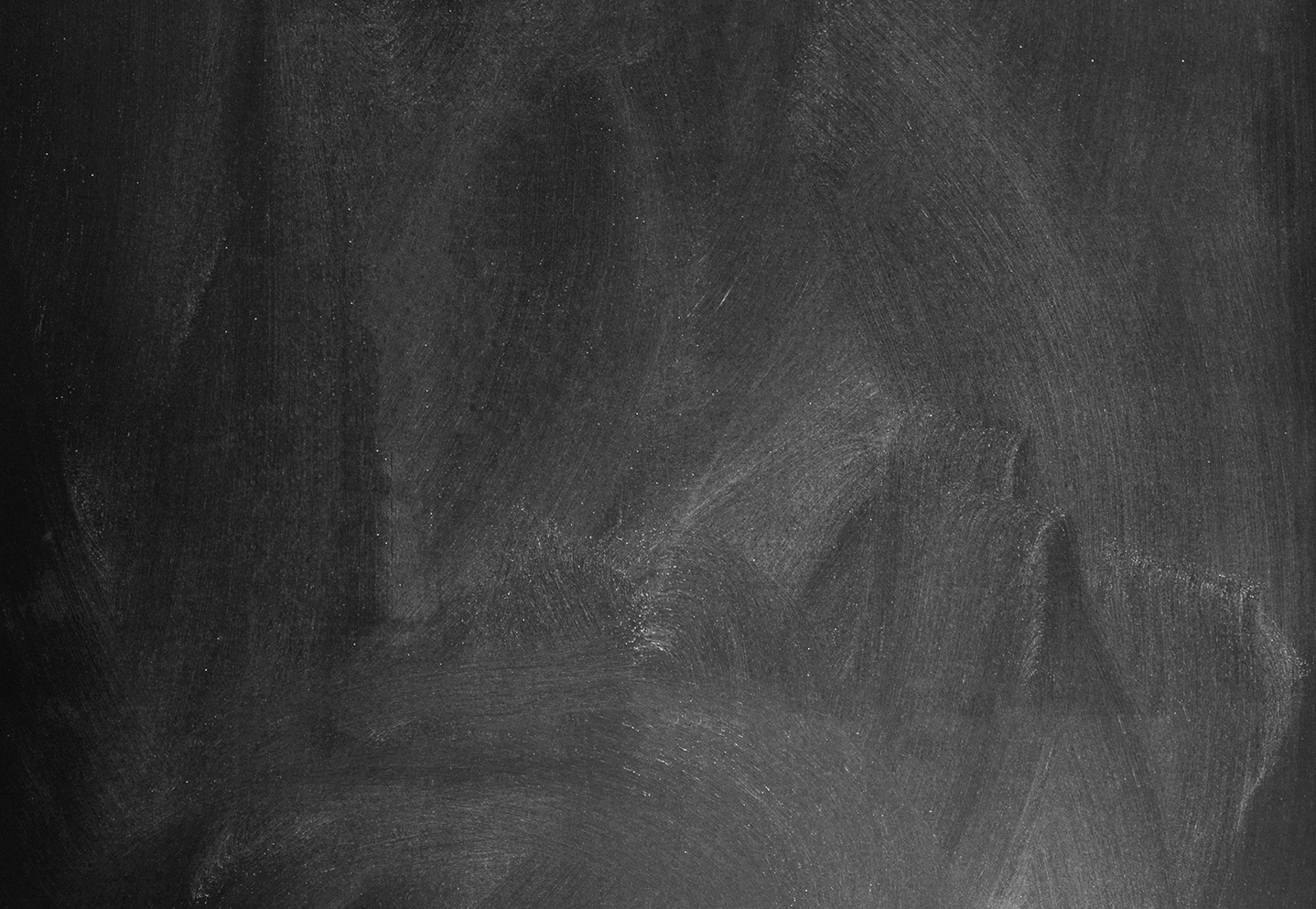 Copyright ® 2022 Alworth Memorial Fund | All Rights Reserved
We award scholarships to anyone who qualifies regardless of protected class.

Looking for tips and advice about applying for scholarships and getting into your dream school? Meet Luke Heine, an Alworth Scholarship recipient. He's sharing how he did it and what he's learned along the way. His methods have allowed this Cloquet High School graduate to attend Harvard University and to soon graduate, almost debt free!

Check out Luke's videos below, as well as the link to the Fair Opportunity Project website that Luke and team of fellow college students developed to help high school students navigate how to write essays, get financial aid, and successfully apply to colleges!

A Comprehensive Guide for Applying for College

Tips for Requesting Letters of Recommendation

College Application Essays

Tips for Taking the ACT and SAT Exams

Where to Apply for College

How to Pay for College

Luke Heine's Applying to College Story and Tips

Patty Salo Downs, Alworth Foundation, and David Hammer, Duluth Superior Area Community Foundation (DSACF) share information and tips for applying for the Alworth and DSACF scholarships.