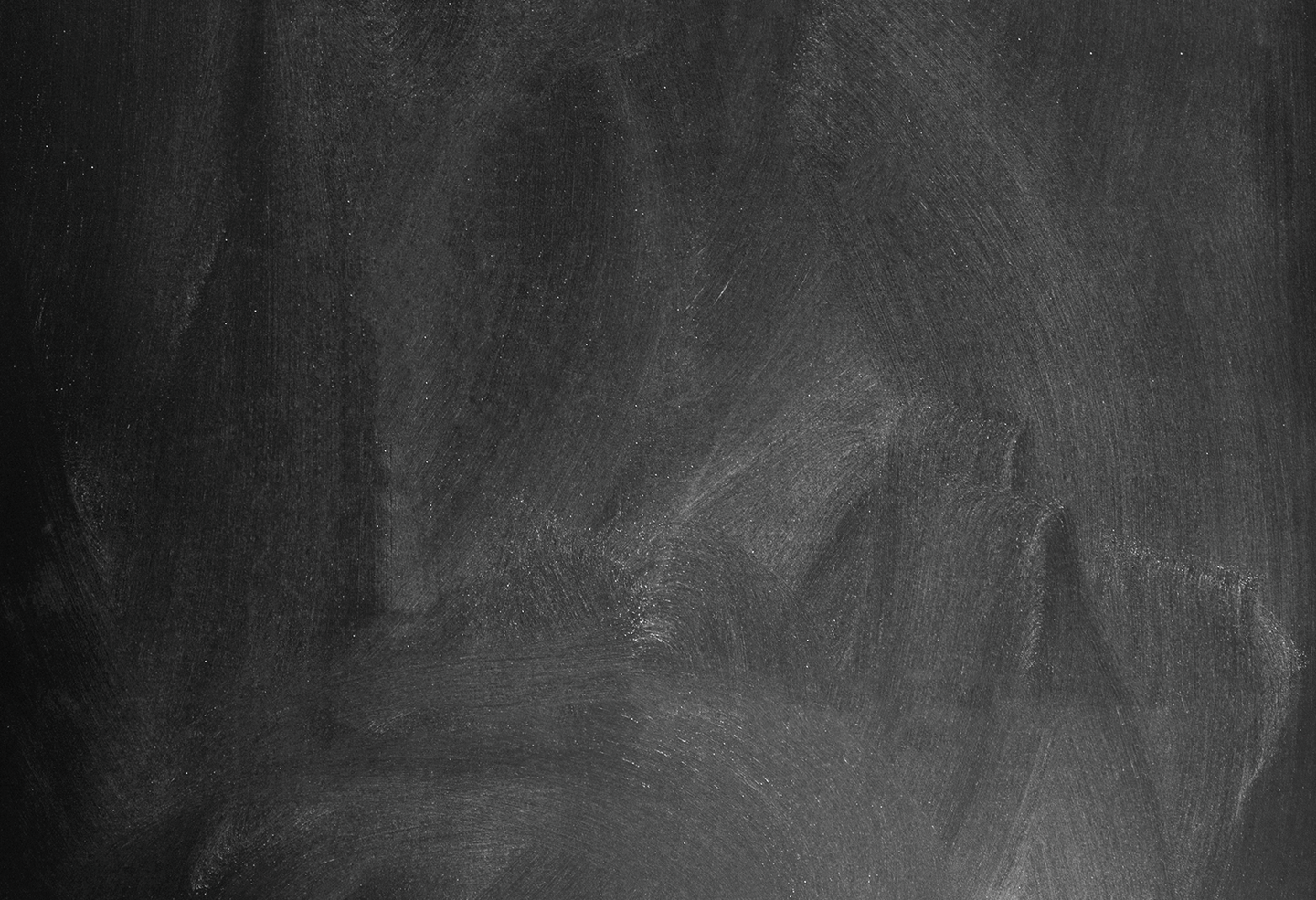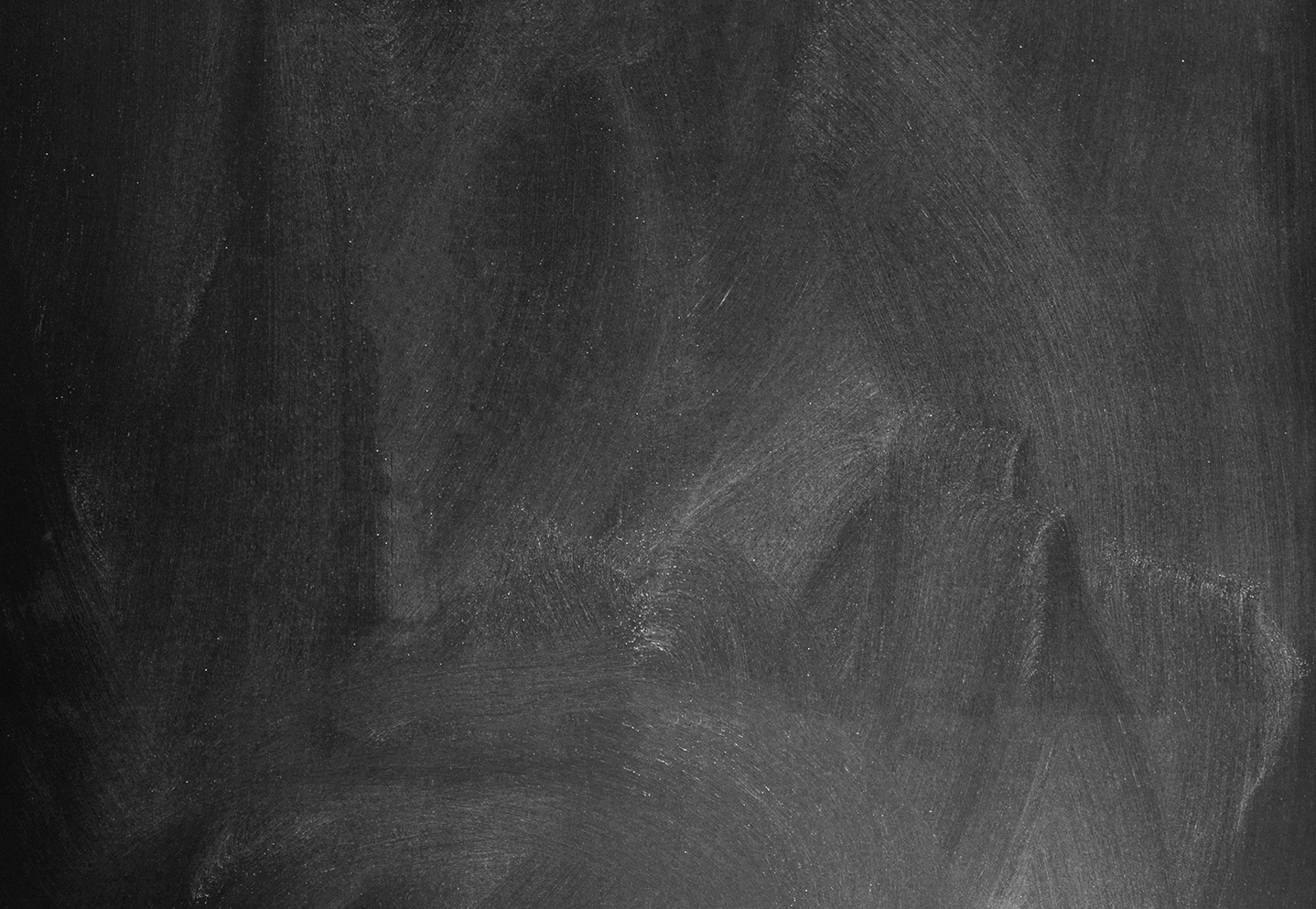 Copyright ® 2020 Alworth Memorial Fund | All Rights Reserved
We award scholarships to anyone who qualifies regardless of protected class.
President Theodore Roosevelt once shared these wise words: "Believe you can and you're halfway there." There is great power in believing in one's self, and there is no nobler pursuit than to follow one's dreams.

Alworth Scholarship recipients have been doing this exact thing for the past 67 years. For each one, something sparked a dream, a passion – and each one went after that dream knowing that it could be achieved.

When Marshall W. Alworth established the Marshall H. and Nellie Alworth Memorial Fund to provide scholarships, he wanted to help young people prepare for careers that may be of benefit to humanity. Little did he know that his desire would be matched with a call to action young people have met to improve the world in some way by pursing their own dreams.

These are the stories of the dreamers. The doers. Those who believed in themselves and followed their passions.

We hope that you are inspired by them to dream your own dream and go out into the world and achieve it. The Alworth Scholarship will help you make it a reality.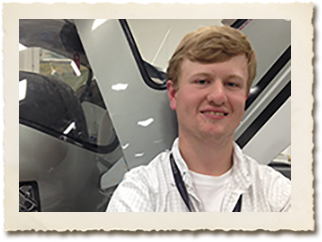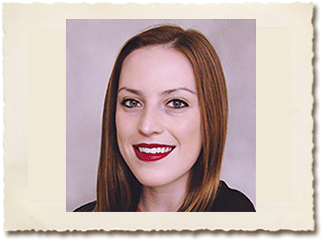 Dory Johnson (Medical School)
Dory Johnson hasn't always possessed the self-confidence she exudes today. She shares, "I spent four years doubting that I would survive the grueling pre-med path, and I sent many tear-filled emails to my advisor asking if I should give up trying to be a doctor because I wasn't intelligent enough."

But, as life often does, meeting and exceeding challenges has given Dory the confidence she needs to pursue her dream career as a physician. "Not only did I graduate with a tough individualized major and minor, but I earned that "cum laude" next to my degree," she says. "I'm so proud of myself for overcoming my worst enemy – myself – and this accomplishment is paving the way for further advancement in my pursuit of medicine."

This talented young woman hasn't always had plans to pursue medicine, however. It was only due to a scary event that occurred when she was a teenager that her path became clear.

She shares, "I think my career path chose me, actually. The summer before 10th grade, I started to physically break down. I was losing weight rapidly, and I was so weak I couldn't get out of a chair. I couldn't walk ten steps before losing my breath, and my parents noted that I was behaving like a completely different person. I even had to go to the ER for a bout of tachycardia after a miserable hockey game, and two hours afterwards my heart rate was still in the 200s."

She continues, "Everyone assumed I was experiencing some sort of anxiety problem that summer, but I knew that couldn't be it. I took it upon myself to spend hours on the internet searching my symptoms to diagnose what was wrong with me. Hyperthyroidism was my conclusion, and many tests later I was proven correct. The doctors and nurses I worked with during that arduous process were amazing, and they inspired me to further pursue a career in the medical field. I was only fifteen, but I had found my calling."

Dory will be applying for the 2018 round of medical school, and she is optimistic that she will have enough experience to be accepted. If not, however, she'll relocate to either Duluth or the metro area in order to continue scribing while searching for other opportunities she may not have had living at home, such as research positions. She would also consider taking classes at another university to further her education.

When she's not studying, most of Dory's free time is devoted to her passion for fitness. She's planning to enter a bodybuilding competition soon, so she spends a lot of time in the gym and in the kitchen. She also enjoys cuddling her cat, listening to electronic dance music, playing with make-up, and goofing around with her close friends and boyfriend.

Dory shares her gratitude for the Alworth Scholarship, saying, "The monetary impact of the Alworth Scholarship goes without saying. When you attend one of the priciest schools in Minnesota, any bit of financial assistance is greatly welcomed. To be blunt, I graduated with a significantly large amount of debt, but without the Alworth Scholarship, I would be in a hole I could never dig out myself out of."

She continues, "If you are lucky and talented enough to be selected as an Alworth recipient in high school, you know that there are people out there who believe you have the capability to do extraordinary things. That kind of morale boost goes beyond just a check you deposit into your student account. Your abilities and hard work earned you this award."

Garrett Busch (Engineer)
Garrett Busch possesses an incredible amount of intrinsic motivation. When he is told, "it's impossible," he rises to the challenge, as if to say, "Try me." Still a young man, Garrett has reached many of his goals through sheer willpower, and it's clear he has a bright and successful future ahead.
Since a very young age, Garrett knew he wanted to become an engineer. "I followed my dad around, paying attention to everything he did mechanically, electrically, or even just changing oil in the car," he shares. It was abundantly clear that, even though he was just a child, Garrett had been gifted with plenty of ambition.

He continues, "Growing up, I essentially lived at my grandparent's farm during the summer months, allowing for a lot of opportunities to work on and become familiar with the complexities of farm machinery. At the age of twelve, I wrote a letter to the president of John Deere, requesting information on the schooling requirements and what an engineer's responsibilities included at their company."

As Garrett grew, he became more interested in math and science, and started thinking about college. With a thoughtfulness beyond his years, he shares the following: "Coming from a middle class family where finances were tight, I did not want or expect my parents to finance my college expenses. Therefore, I made it my goal to pay for my college tuition in its entirety."

He encountered a few obstacles along the way, but Garrett ultimately persisted in his goal of earning scholarships. "I started by consulting frequently with my counselors and teachers about taking the classes that would best prepare me for an engineering degree," Garrett shares.

"I will never forgot the time during my junior year when one of my high school teachers told me I would never receive scholarships because I lacked 'out of school involvement.' This was despite my 4.0 GPA."

"What this instructor did not know about me was that along with my proper planning of classes and rigorous study habits, I had also started a small business selling hay and straw bales to local landscapers, horse boarders, and others to help fund my college tuition. Business was doing well enough that I was even able to hire a fellow classmate part-time to help with the work. These experiences may have not been traditional by my instructor's remarks, however, I benefited from and helped the community in more ways through this business than I ever could have by joining a long list of after-school clubs, as he suggested."

Garrett estimates that in all, he applied for at least 75 smaller scholarships in addition to the Alworth Scholarship. Due to his persistence, he even received a $500 scholarship by default from Lake Country Power, since he was the only one in the school district who had bothered to apply.

"By the time I graduated high school," Garrett says, "I had received scholarships totaling over $50,000. To top it off, during my final week of high school, the 11th grade instructor who had doubted me took me aside, shook my hand, and congratulated me on my success."

Garrett still operates his small business. Due to its success, he was able to purchase a pickup truck and trailer, which he uses to haul straw and hay. In addition to his business, he holds a position as a process engineer at Cirrus Aircraft.

Garrett shares that, for him, success was possible by doing what he felt was right, and in the way he thought it should be done. "Never give up, have faith in your abilities, and keep a clear goal in mind," he shares. "This strategy has worked for me and helped to make my dreams become a reality."