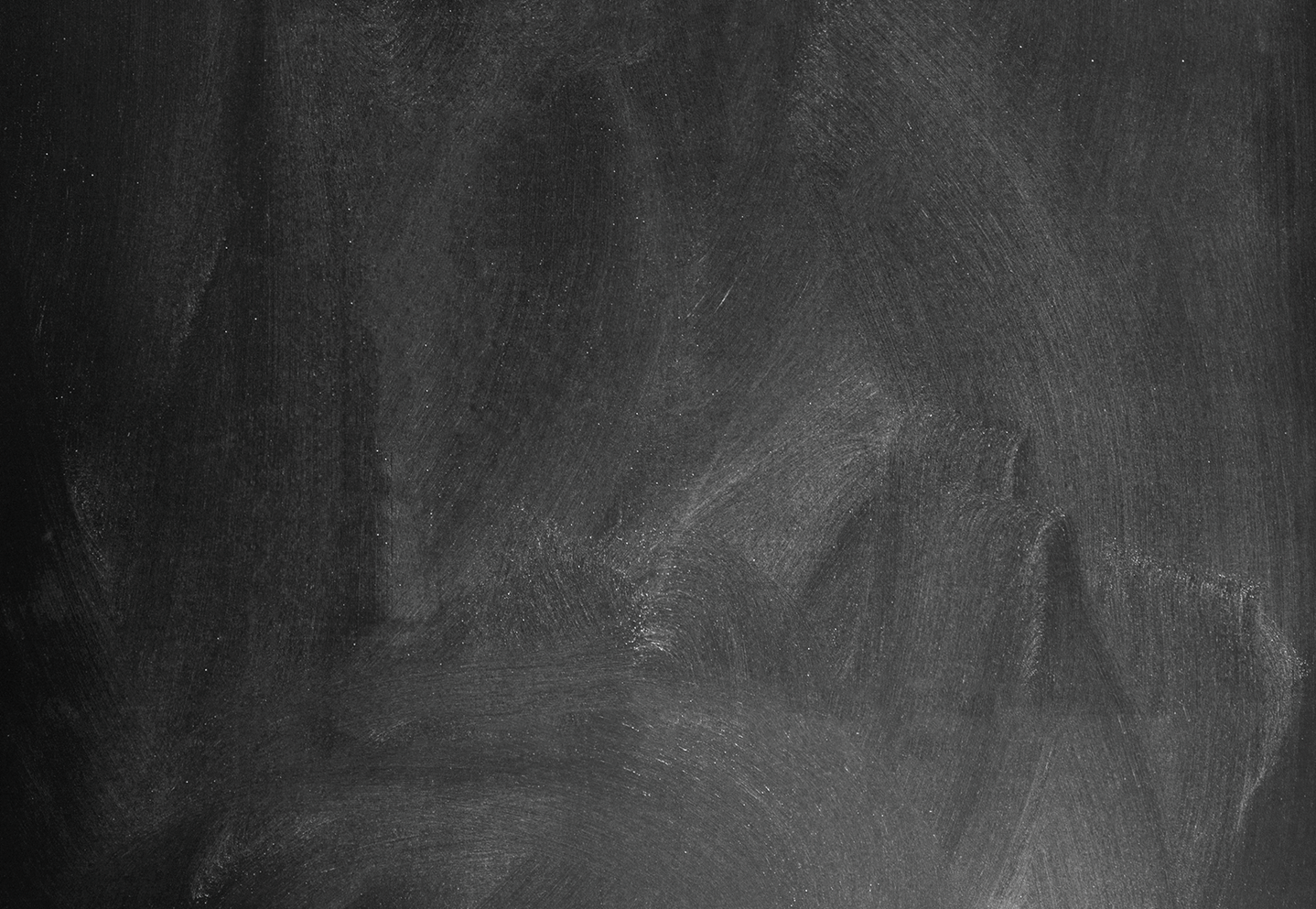 For a time he worked on the Great Lakes, but eventually became a land and timber explorer, a work in which he achieved a high degree of expertness and skill, and which he followed for twenty years.
About 1867 he began exploring in the timber lands of Michigan, Wisconsin, Mississippi and Minnesota, and after looking for timber for others interested in investments, finally secured a working interest which allowed him to operate within the timber industry using his own capital. The time was about 1880. During the next forty years he held and developed large tracts of timberland, especially in the northern states.

Mr. Alworth first came to Duluth in 1873. For several years he was employed under contract in exploring and locating Government land in Minnesota, Wisconsin and upper Michigan. Soon after he came to Duluth there occurred the memorable failure of Jay Cooke, initiating the tremendous financial depression of 1873. There was no disposition on the part of moneyed interests to continue the contracts in which Mr. Alworth was interested. With what money he personally commanded, he took over some lands in St. Louis County. He soon found his occupation practically gone. That financial depression was a serious blow to the development of Duluth, which did not recover for several years.

Mr. Alworth returned to northern Minnesota in 1882, again as a land "looker". But he was also a purchaser of lands at the Government land sale. In the 1893 sale at St. Cloud, he acquired further land holdings with his partners William E. Boeing (founder of the Boeing Airplane Co.) and Morton D. Hall. Some of these lands were on the Mesaba Range. These lands had already shown indications of ore, and these indications led Mr. Alworth and his partners to believe that, if the underground resources were properly explored, a satisfactory commercial basis could be established. Thus he and his associates agreed not to sell any of the mineral rights of these lands when the timber was removed. That precaution was fully justified by the later outcome.

At first he gave options to explore his newly acquired land, but found the work was not properly done. Mr. Alworth and his associates then took the matter directly under their own supervision. Much of the land had been "test-pitted" and worked over from one to three times, but new and thorough investigations proved good deposits of ore. On that basis was formed the Alworth Mining and Development Company, an organization that was successfully continued for several years, as long as ore was found in paying quantities. The members of this company were J. L. Washburn, W.C. Agnew, W. H. Cole and Mr. Alworth. Finally they leased the lands and did not get more than two and half cents a ton above what the option called for.

A number of other business enterprises commanded the time and resources of Mr. Alworth. He became owner of considerable real estate in Duluth and took an interest in various industries to build up the town. Among properties he owned were the Alworth Building, construction of which was begun on September 12, 1909, and the St. Regis Apartments. He was also an investor in several local-manufacturing industries.

Marshall H. and Nellie Alworth resided at 2605 East 7th Street in Duluth. His biography lists no church membership but he was a supporter of many charitable enterprises and organizations. In politics, he was a Republican. He was married in Saginaw, Michigan, to his wife Nellie Laveigne, of Sheboygan, Wisconsin, on June 13, 1878. Of the seven children born to them, only two reached later life. They were Marshall W. Alworth and Royal D. Alworth. His sons were actively associated with their father. Marshall looked after the mining properties and Royal was associated with the real estate holdings. Marshall H. Alworth died in 1931. His wife, Nellie L. Alworth, died March 30, 1947. Marshall H. Alworth was characterized as "a generous supporter of charitable enterprises and as a quiet, unassuming man. He was one of the few men whose vision really encompassed the mineral possibilities underlying the rugged soil of the Mesaba range". His estate was probated at $6,788,000, with each son receiving an inheritance of $3,141 million. Charitable gifts of $3,000 each were given to St. Luke's Hospital, St. Mary's Hospital and the Children's Home Society.
Copyright ® 2023 Alworth Memorial Fund | All Rights Reserved
We award scholarships to anyone who qualifies regardless of protected class.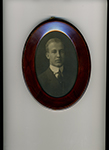 Marshall H. Alworth

For nearly half a century, Marshall H. Alworth was associated with the two greatest industries of northern Minnesota - mining and lumbering. For the greater part of that time he was a resident of Duluth and one of the men of enterprise who liberally bestowed his public spirit and business influence in the development of this community.

Mr. Alworth was born in Florence, Oneida County, New York, October 26, 1846. His father was a railroad man and was engaged in construction work for the Erie Railroad. Beginning life with a district school education acquired in western New York, Alworth left home between the age of thirteen and fourteen, and, for many years had some of the "rough and tumble" experiences of life.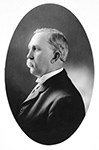 In 1949, as a memorial to his parents, Marshall W. Alworth created the Marshall H. and Nellie Alworth Scholarship program with an initial donation of $10,000. Of this amount $4,600 was used to fund 11 Alworth Scholarships, first awarded for the 1949-1950 academic year. Recipients in this first year received cash awards of from $300 to $800. The following year, Mr. Alworth's second gift of $15,000 supported nine renewals of the first year grants plus 10 new awards. The program continued to grow as the Alworth Memorial Trust received additional gifts from Mr. Alworth, and, together with the earnings of the Trust, the number of scholarship recipients and the amounts of the scholarships increased steadily.

Mr. Alworth and his wife, Margaret, lived at 314 Hawthorne Road in Duluth. They divided their time between Duluth and Miami Beach, where they had a second home on Biscayne Bay. In 1966, sometime after the death of his wife, Mr. Alworth moved permanently to Miami Beach. He lived to the age of 97 years, dying in 1980. He left his entire estate to support the Marshall H. and Nellie Alworth Scholarship program.

Marshall H. and Nellie Alworth Scholarship

74th Anniversary

The year 2023 represents the 74th Anniversary of the Marshall H. and Nellie Alworth Scholarship program. Over the past 74 years, the Alworth Memorial Fund has granted a total of $55 million in scholarships to more than 5,400 students in Northeastern Minnesota. As of 2022, there are over 250 active recipients in the Alworth Scholarship program. Scholarship grants for new recipients for the 2022/23 academic year were set at $20,000 to be awarded over a 4-year period ($5,000 per year). The annual outlay to support these scholarships is $1.2 million. The Marshall W. Alworth Trust supporting this scholarship program is presently valued at $48 million. Students selected for the scholarship in April of 2024, the award amount will be $24,000 ($6,000 per year).
Marshall W. Alworth

Marshall W. Alworth was born in Duluth in 1883 and lived in that city until 1966. He was a graduate of Duluth Central High School and attended Amherst College where he played varsity hockey. He was associated with his father, Marshall H. Alworth, in the family's real estate and mining interests.
Marshall W. Alworth was married to his wife Margaret. They had no children. Margaret Alworth died in 1956.

Known for his generous contributions to UMD, Mr. Alworth has two buildings on the UMD campus named after him. Marshall W. Alworth Hall, a science lecture hall and faculty office building, was named in his honor. Mr. Alworth also funded the Marshall W. Alworth planetarium at UMD.
Board of Directors

Patty Phillips, President
School Superintendent, Retired
Tower, MN 55790

Lonnie Swartz, Vice President
National Bank of Commerce, Retired
Executive Vice President
Hermantown, MN

Kurt Brooks, Treasurer
Manager of Communications, MN Power-ALLETE, Retired
Duluth, MN

Marieta Johnson
Sixth Judicial District Administrator, Retired
Tower, MN

Maggie Skelton
Minnesota Power, Chemical Engineer
Grand Rapids, MN

Jim Spreitzer
RSM Managing Partner, Retired
Duluth, MN

Pam Thomsen
Thomsen Training & Consulting, Inc.
Brainerd, MN

Jeff Wig
Heritage Road Consulting LLC
Initiative Foundation Vice President, Retired
Brainerd, MN