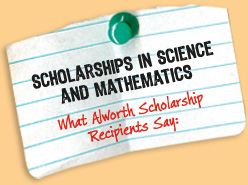 "It is fantastic to be able to focus on my studies in Civil and Environmental Engineering while not having to worry as much about paying for school. The Alworth Scholarship has made my studying at the University of Washington possible, and I am incredibly thankful for it."
Joseph Harmon, 2008 Hermantown High School

"Coming from a rural Minnesota community, I thought it would never be possible to attend a private college but thanks to the Alworth Scholarship, I was able to do so and excel academically. In 2011, I graduated with a degree in Biology from the College of Saint Benedict and began medical school at UMD."
Anna Stomberg, 2007 Blackduck High School
"I would not have been financially able to attend the University of Wisconsin and major in Food Science without the Alworth Scholarship. I am forever indebted to the foundation for giving me the opportunity to choose the school that was right for me. I owe that freedom to the Alworth."
Lisa Rantala, 2006 Greenway High School

"This scholarship has had a huge impact on my financial and academic status. It has enabled me to spend all the time I need on school work. I have seen the grades of classmates slip because of scrambling to balance school and work. It is a relief that I will have virtually no debt upon graduating from UMD with a degree in Chemical Engineering."
Joe Mattson, 2009 Duluth Central
"This scholarship helped me graduate from Michigan Tech with two bachelor's degrees in Statistics and Economics and a minor in French. Without this scholarship, I would not have been able to be as involved in as many extra-curricular activities, which I believe led to my current job offer."
Evelyn Skoy, 2006 Hibbing High School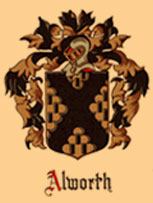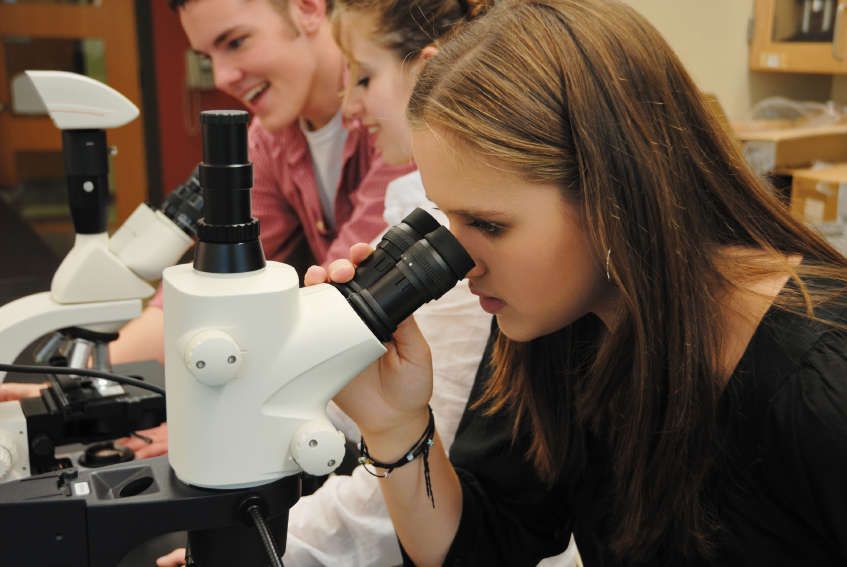 Awards
Students awarded a scholarship in 2013, will be eligible to receive up to $20,000 to be distributed ($5,000 per year) over four years provided they meet the following criteria: maintain a cumulative grade point average of 2.85 as a freshman and a cumulative grade point average of 3.0 for subsequent years and continue to major in an approved mathematics or science field of study.

Eligibility
To be considered for a scholarship, applicants must:

be a United States citizen.
be graduating from a high school in one of the following Minnesota counties: Aitkin, Beltrami, Carlton, Cass, Cook, Crow Wing, Lake, Itasca, Koochiching, and St Louis.
have a composite score of 26 or higher on the American College Test (ACT).
be graduating in the top 20% of their class. If not in the top 20% but has an ACT score of 28 or higher, student may still apply.
commit to major in one of the designated fields of study.
have demonstrated qualities of character, perseverance and ambition.
have a high scholastic standing among their peers.
have shown promise for a career in the sciences.
be from a family whose taxable income is less than $120,000.

Fields of Study
The Alworth Scholarships support full-time students in these fields of study:

Aeronautics
Agriculture
Animal Science
Biochemistry
Biology
Botany
Chemistry
Clinical Laboratory Science
Computer Science
Dietetics
Engineering
Environmental Science
Forestry
Genetics
Geology
Mathematics
Medicine
Meteorology
Neuroscience
Nursing
(bachelor degree)

Occupational Therapy
Osteopathy (DO)
Paper Science
Pharmacy
Physical Therapy
Physics
Pre-Engineering
Pre-Medicine
Pre-Occupational Therapy
Pre-Pharmacy
Pre-Physical Therapy
Pre-Veterinary Medicine
Soil Science
Speech and Hearing Science
Statistics
Teaching K-12 Mathematics
Teaching K-12 Science
Veterinary Medicine
Wildlife Management and Zoology.

Major Field of Study eligibility is based on the following criteria:

Freshmen and sophomore - 35% of total credits completed must be in mathematics and/or sciences

Junior and senior - 50% of total credits completed must be in mathematics and sciences

All Pre-fields require a science major. In the event that your major field of study is not listed above, please contact alworth@cpinternet.com.

Financial Need
Evidence of financial need is provided when applicants fax, email or send US Post a copy of the family's most recent (2011 or 2012) IRS Tax Form 1040, Pages 1 and 2. Deadline for submitting the 2011 IRS 1040 is January 15, 2013. Those submitting the 2012 IRS 1040, the deadline is March 1, 2013. All family financial information will be held in strict confidence.

Please note: Applications that do not include evidence of financial need will not be considered by the Board of Directors for an award.