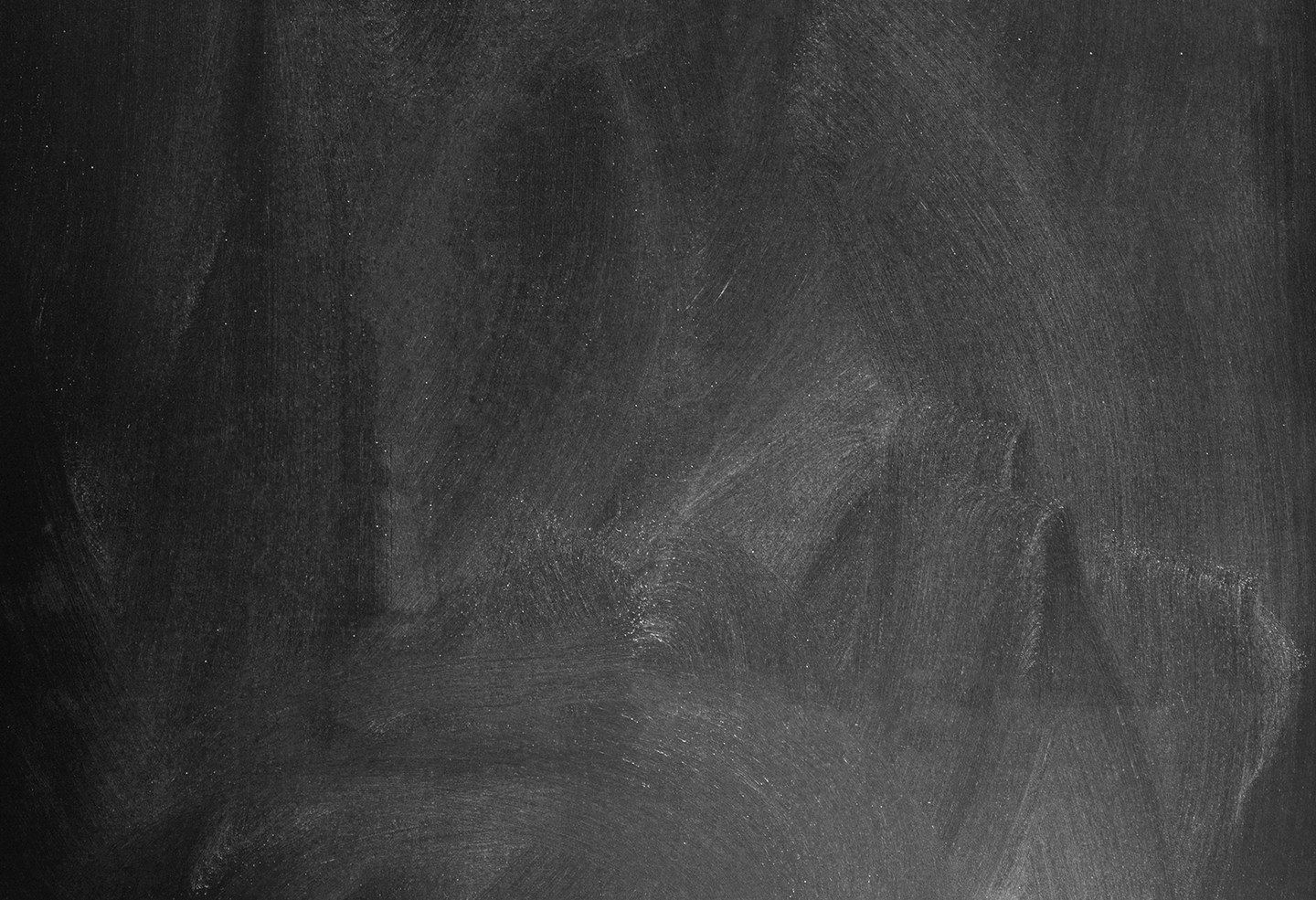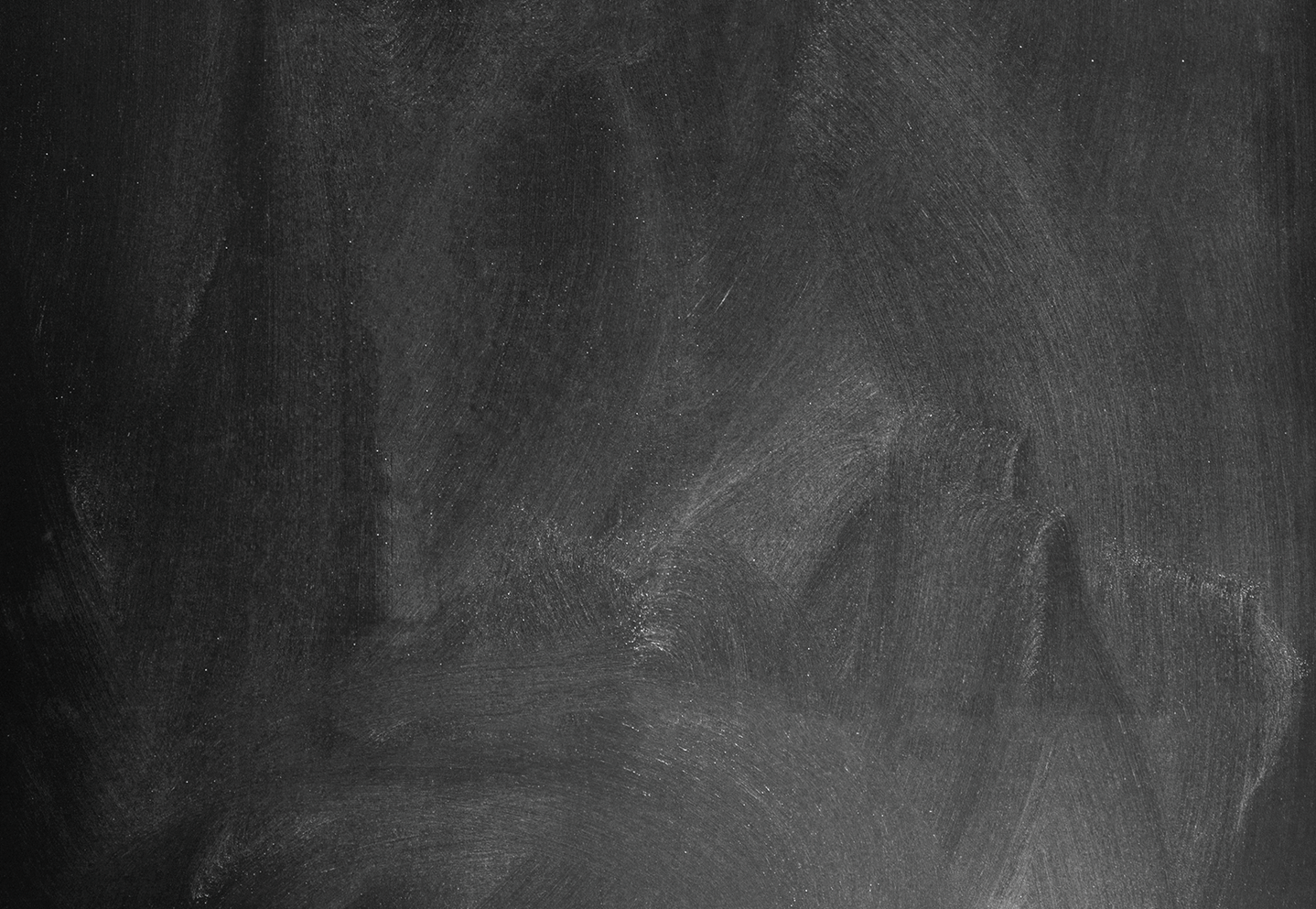 Copyright ® 2023 Alworth Memorial Fund | All Rights Reserved
We award scholarships to anyone who qualifies regardless of protected class.
Awards

High school seniors awarded the scholarship spring of 2024, will be eligible to receive $24,000. The award will be distributed over eight semesters ($3,000 per semester) providing recipients meet the following requirements: cumulative GPA of 2.85 as a freshman and a 3.0 for subsequent years, continue to major in an approved mathematics or science field of study, and 35-50% of total credits taken each semester must be in math and science.

Eligibility

To be considered for a scholarship, applicants must:
•
be a U.S. citizen or permanent resident (green card) graduating from a high school in one of the following Minnesota counties: Aitkin, Beltrami, Carlton, Cass, Cook, Crow Wing, Lake, Itasca, Koochiching, and St Louis.
•
have a composite score of 24 or higher on the American College Test (ACT). (SAT scores not accepted.)
•
be pursuing a 4-year degree. This includes those who begin at a community college.
•
have a high school cumulative GPA of 3.5 or higher at end of fall semester.
•
commit to major in one of the designated fields of study.
•
have demonstrated qualities of character, perseverance and ambition.
•
have a high scholastic standing among their peers.
•
be from a family whose Adjusted Gross Income (AGI) is less than $175,000.
•
request one letter of recommendation from a Math or Science teacher.
Fields of Study

The Alworth Scholarships support full-time students in these fields of study:
•
Clinical Laboratory Science
•
Nursing (bachelor degree programs only)
Occupational Therapy
•
Speech and Hearing Science
•
Teaching Classical Mathematics
•
Wildlife Management and Zoology
Major Field of Study eligibility during college is based on the following criteria:
•
College Freshmen and sophomore - 35% of total credits completed must be in mathematics and/or sciences
•
College Junior and senior - 50% of total credits completed must be in mathematics and sciences
Evidence of Financial Need: information provided will be held in strict confidence.

The following information is required for determining financial need:

•
Mail: send a hard copy to 306 W. Superior Street, Suite 402, Duluth MN 55802
Please note:
Applications that do not include evidence of financial need will not be considered. All family financial information will be held in strict confidence.

*To protect sensitive information, please block out social security numbers.


Gap Year Information:
In the event you plan to take a gap year before starting college, you must apply for our scholarship during your senior year. If you are awarded the scholarship, then you may request a one-year deferral.


Questions, contact alworth@alworthscholarship.org or call 218-722-9366.
1.
Parents IRS 1040 – Pages 1 & 2 only. Adjusted Gross Income (AGI) must not exceed $175,000.
You may send your financial information in one of the following ways: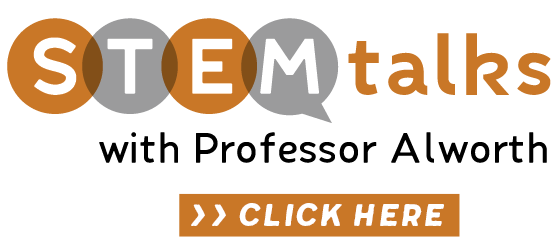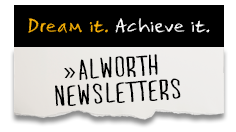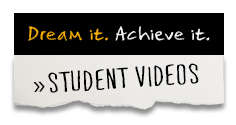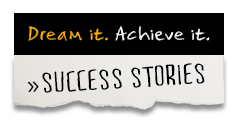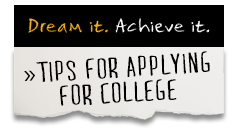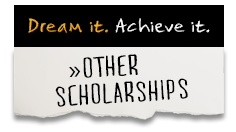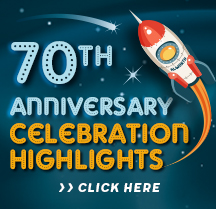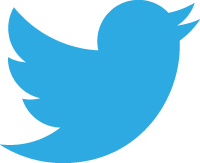 Please note:
All Pre-fields require a science, mathematics, engineering or medical major. In the event that your major field of study is not listed above, please contact patty@alworthscholarship.org