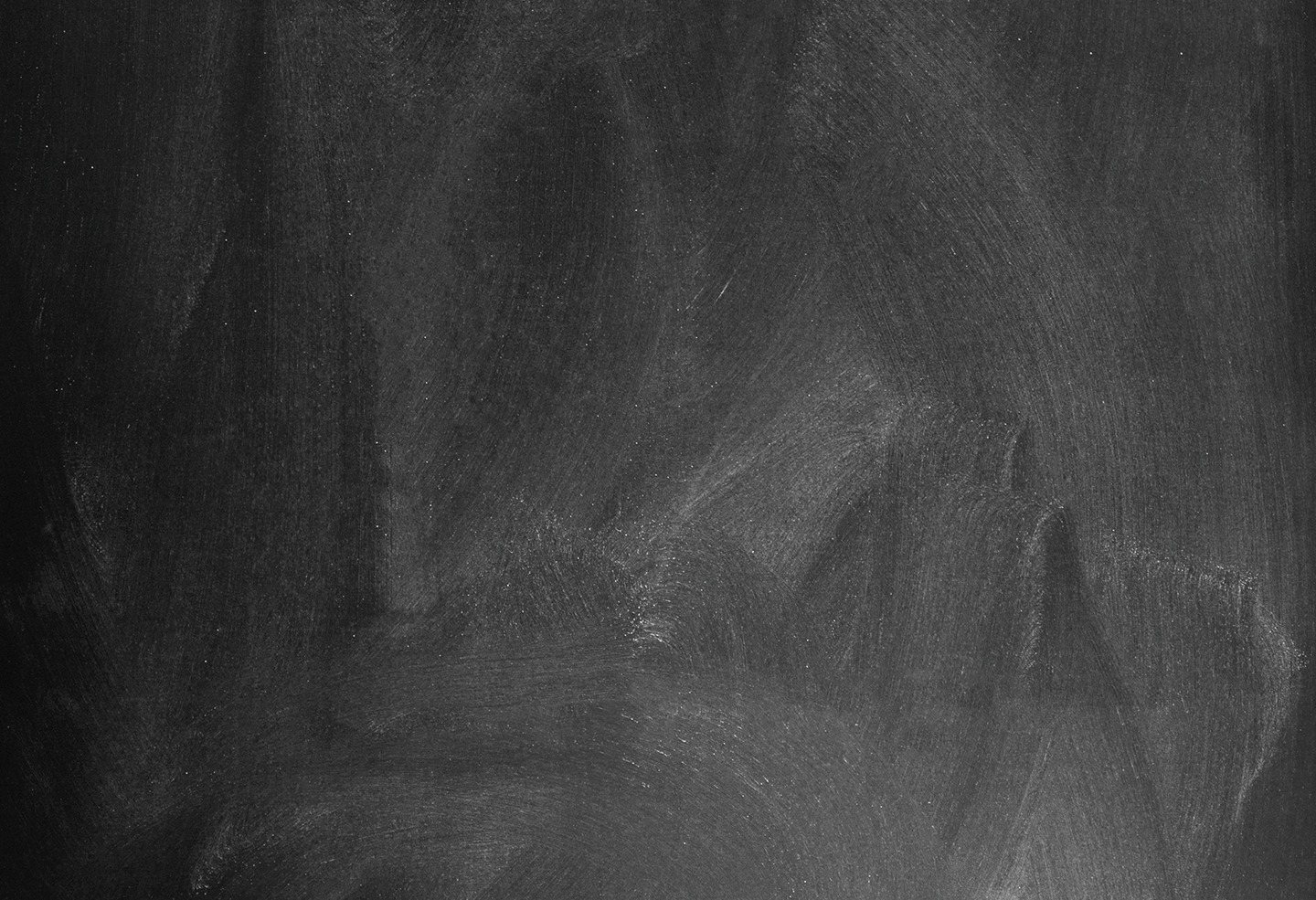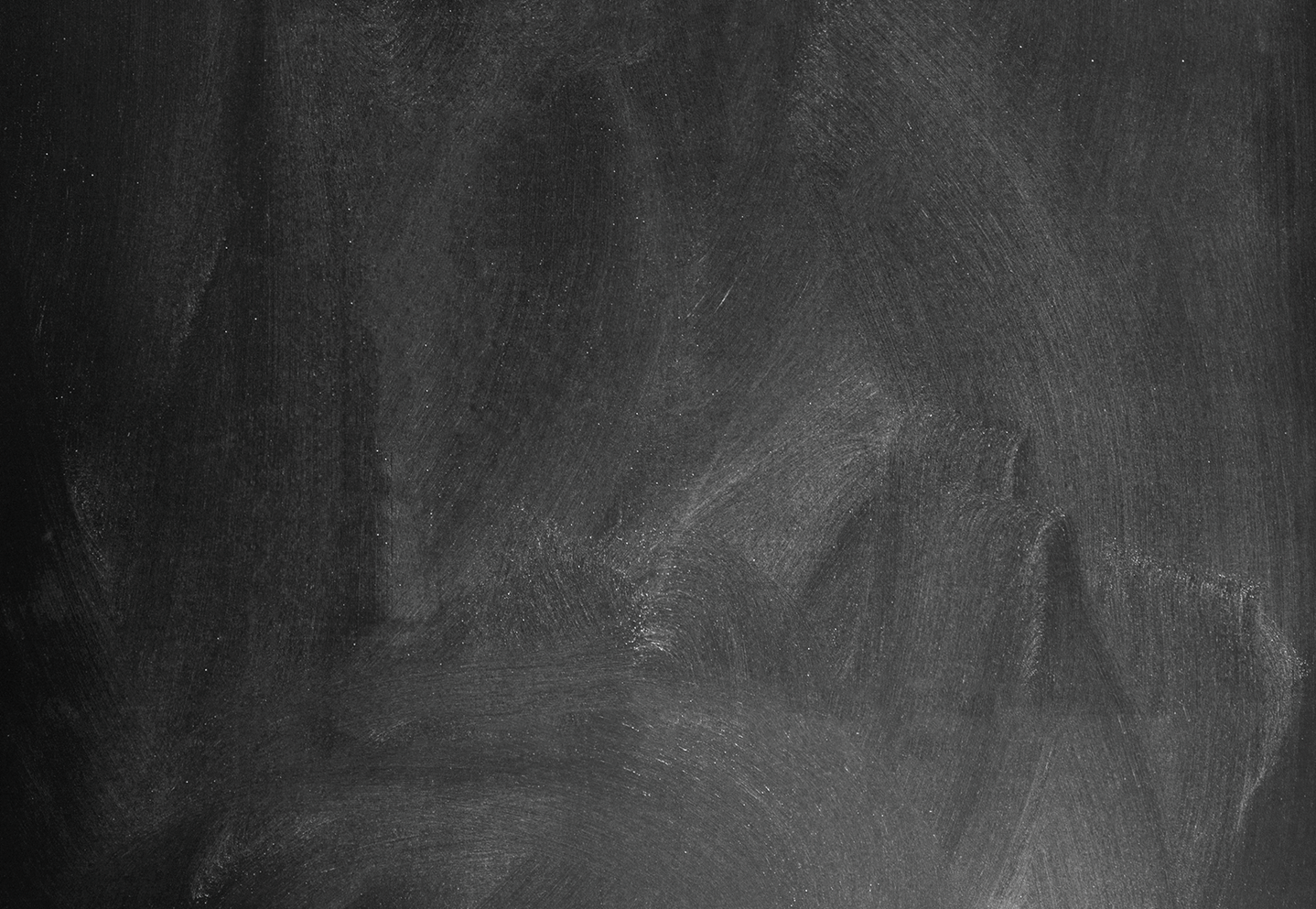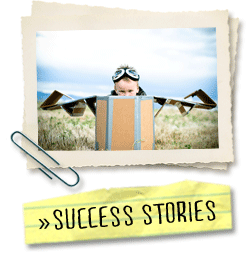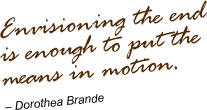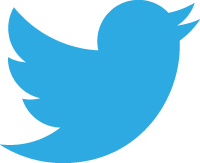 Dream it! Achieve it!

What did you dream of being when you grew up? Make your dreams a reality - apply for the Alworth Scholarship!

What is a scholarship? It is an amount of money that is given by a school, an organization, or foundation, to a student to help pay for the student's education. Unlike a loan, it's money that you do not have to pay it back.

Since 1949, the Alworth Scholarship has granted funds to nearly 5,000 students for college helping them to achieve their dreams. Read below recent comments from recipients acknowledging the benefits of receiving a $20,000 scholarship from the Marshall H. and Nellie Alworth Memorial Fund.

Graduate from College Debt Free

Courtney Wirtanen – 2012 graduate of Hibbing High School: Words cannot express how relieved I am to have been able to make through eight semesters of college studying Biology at the University of Minnesota Duluth and come out debt free. Your scholarship is the main reason that this was possible.

Study More - Worry Less

Amy Gustafson – 2015 graduate of Deer River High School: The best thing about receiving the Alworth Scholarship is that I have been able to devote all of my time to my class work towards earning a degree Mathematics Teaching at UMD. I did not have to worry about working a job or deal with the stress of how to pay for school.

Confidence Builder

Jenna Namyst – 2014 graduate of Grand Rapids High School: Thank you again for your generosity and support. This scholarship has given me confidence to continue the challenging education required to become a pharmacist at the University of Minnesota, Twin Cities. I am deeply appreciative of the assistance, and I am very fortunate to have your support.

Attend Your Top Pick of Schools

Shane Fenske – 2013 graduate of Blackduck High School: In my first year and a half at Yale University, I have had the opportunity to discover my passion for computer science as well as study in an urban East Coast setting. All of which would not have been possible without the Alworth Scholarship and for that I am very grateful.

Enjoy College More

Joshua Warren – 2012 graduate of Pillager High School: Thank you immensely for your generous support of my education to study Computer Engineering at NDSU. My college experience would have been much less enjoyable without your continued financial support. I am extremely grateful that I was able to devote all of my time to studies and homework instead of worrying about my financial situation.
Quality applications get noticed. Five recommendations that may increase your chances of being selected:
1.
Be thorough in listing activities, leadership roles, and awards received.
2.
Be thoughtful when responding to the essay question. Stand out responses beyond "I am a hard worker" get noticed.
3.
Be focused and put in the time that is necessary to do an exceptional job on your application.
4.
Be sure to have an adult review your application and be sure to double and triple check spelling, grammar, and other details before submitting.
5.
Be sure to contact our office should you have any questions, we are here to assist you in doing your very best.
In the event that you are awarded the $20,000 Alworth Scholarship, you and your parents will be very glad that you put in the time and effort to submit a quality application to assist you in paying for college. Dream it! Achieve it!
Let's get started!
We highly recommend you download the most recent version of Adobe Reader.

IMPORTANT: To aid you in filling out your application, please print the forms listed below.






Sample Forms of the IRS 1040.



Print off a copy of the application to see the information that is required to complete. Fill out the first page completely in order to move on to the other pages of the application.

* You are responsible for contacting your teachers/counselors to request letters of recommendation. We suggest that you ask by no later than December 1st allowing time to write a thoughtful letter for you. Name, subject taught, email address and date requested are required before you can submit your application.

* Before you submit your application, print it off and review carefully for thoroughness of content, grammar and spelling errors.

To access the online application click here, you will need to first register and create an account by clicking on the "register" link to the left.

The first page of the application must be completed before you can continue to the 2nd page. Be sure to SAVE your information as you go along.
Applicants will receive an email stating that the Foundation has received their application. If you do not receive an email within minutes of submission either we have not received your application or the email may have got caught in your spam/held mailbox. Please report submission problems by emailing alworth@alworthscholarship.org or by calling 218-722-9366.
•
Application MUST be received by January 15th before 11:59 pm.
•
Applications will not be accepted on January 16th after 12:00 am.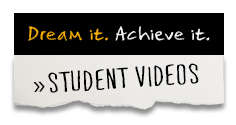 Copyright ® 2020 Alworth Memorial Fund | All Rights Reserved
We award scholarships to anyone who qualifies regardless of protected class.
Registration and applications starts November 1